Who we are
Progress is a human prerogative. Man is the only living being on Earth who can improve living conditions for himself and others in a sustainable way.
Business credibility and success are unquestionably related to the quality of the people working in the organizational context and the company's ability to enhance knowledge. With passion and concreteness we support organizations in sustainable and responsible growth projects in which people and knowledge are at the center.
Sustainability is our work but, before that, our identity, our way of being a Benefit Company, the expression of what we believe in and want to promote. Our aim is to help combine excellent economic results with environmental and social performance in line with the values of sustainable development.
The difference is in our values
Our every action is meant to express an attitude of responsibility, sense of duty, professionalism, fairness and transparency.
Passion for our work is a deep feeling, what generates cohesion and spirit of belonging, the lever that allows us to pursue ambitious goals and achieve them.
The specialized skills of each person we bring to the table are the basis of our credibility. Working as a team is the secret to our successes.
The trust of our clients is a value toward which we direct our every effort. We work every day for this trust to become awareness.
Our Team
Thanks to a team with more than 40 resources, we operate stably nationwide through our operational offices in Turin, Aosta, Verona, Padua and Udine and those of our professional partners. UeA employs highly competent profiles to offer specialized, integrated and sustainable services.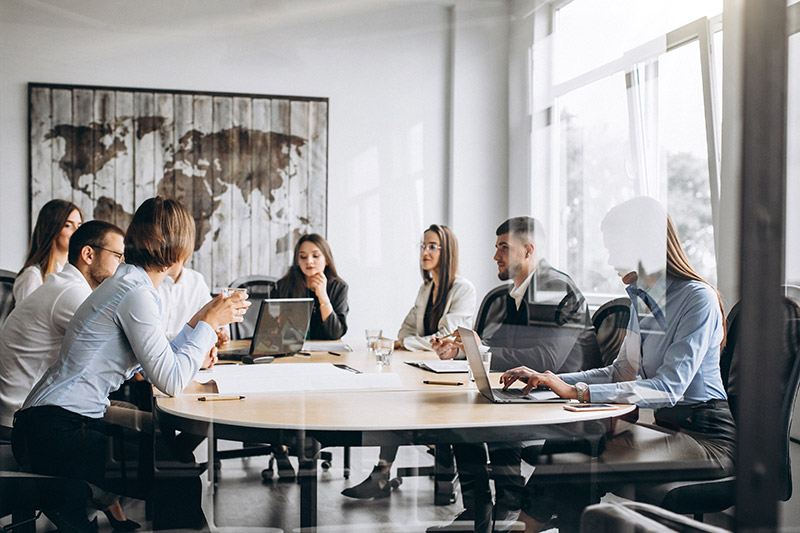 Click on ask for a consultation to receive personalized advice. To receive relevant news and promotions before everyone else click on sign up for the newsletter.